---
Healthy Panda Express Shrimp Bowl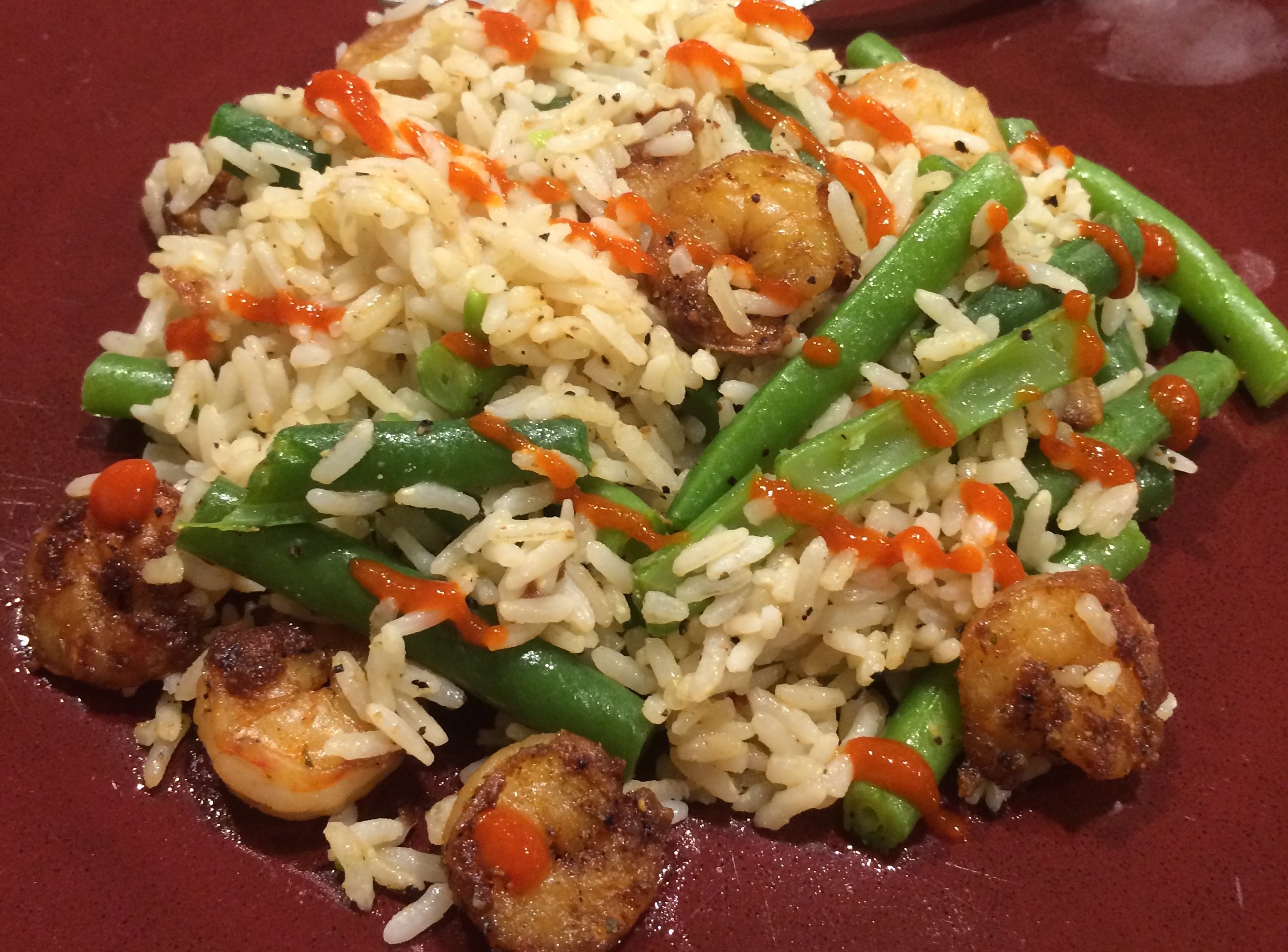 Let's be real, who doesn't love Panda Express?! Absolutely delicious, check! Healthy? Debatable. That's why I created my own homemade, healthy version of Peppered Shrimp & Greens Bowl. The best part? It only takes 15 minutes to make, so no excuses about being too lazy!
Ingredients:
2 tablespoons coconut oil
1 cup white (or brown) rice
1/2 cup green beans
1/2 pound fresh shrimp
Ground black pepper
1/2 teaspoon salt
Recipe:
Peel off all shells and tails from the shrimp. Set to the side for a moment.
Cut off the ends of the green beans, then cut in half.
Bring two separate pots of 2 quarts of water to a boil. Once boiling, add the cut green beans in one pot, while the rice will be added to the other. The green beans and the rice will cook for 10 minutes.
At the same time, on medium heat, melt the coconut oil in a sauce pan. Then add shrimp. Saute for 6-8 minutes. Once shrimp starts browning, add salt and ground pepper.
After 10 minutes, drain both of the pots of water.
Combine all ingredients in one pot. Stir, add more pepper and salt to taste. (Top with Sriracha.)
Serve and enjoy!
Have you created any healthy versions of dishes from a favorite restaurant? I'd love to try it! Comment below or email me: Abby@alwaysliveactive.com
Recommended Posts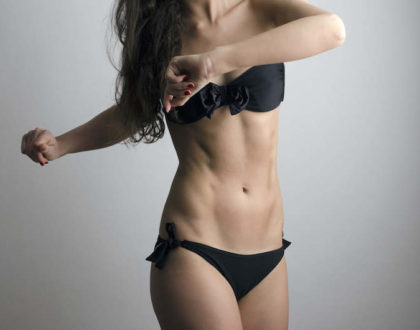 June 30, 2017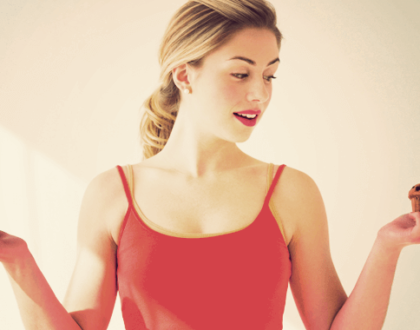 April 06, 2017
March 30, 2017