---
Healthy Bison Breakfast Quiche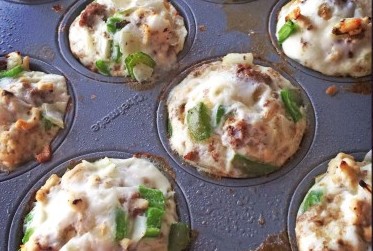 Have you ever tried Bison Meat? Have you even heard of it? Bison meat is one of the most underrated proteins and a great way to start your morning. It's actually the cleanest dark meat there is, with high protein content. Per serving, there are zero carbs and sugar, as well as low in calories and fat.
A delicious, easy, and quick way to enjoy bison is in Breakfast Quiche.
Ingredients (makes 12 quiche):
1 pound ground Bison Meat (Great Range)
1/3 onion
1/3 green pepper
1 cup Egg Whites (equivalent to 4 eggs)
Preheat oven to 350 degrees. Dice onions and green pepper, then mix all ingredients into a bowl (mixture will have a little excess liquid, this is to ensure the egg whites keep the moisture in each quiche) . Make sure to knead the meat while mixing. Add a little pepper for seasoning. Grease cupcake pan.
Using a serving spoon, scoop a spoonful into each of the twelve cupcake cavities. Bake for 10-15 minutes until each is cooked through and edges are golden brown. Let cool, then remove from pan. Enjoy with a touch of salsa or take on-the-go!
Recommended Posts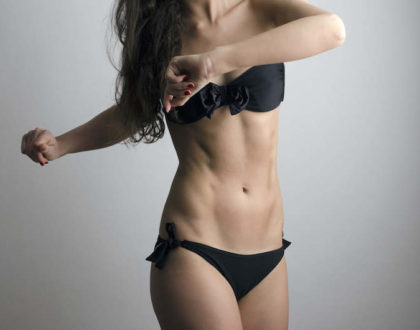 June 30, 2017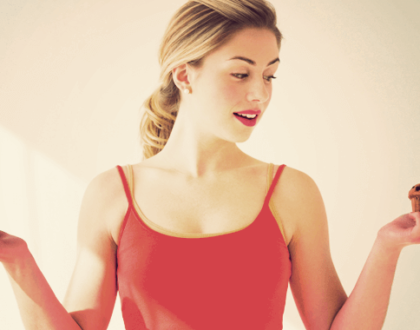 April 06, 2017
March 30, 2017